Full service property, residential & commercial development consulting
development, the raw way.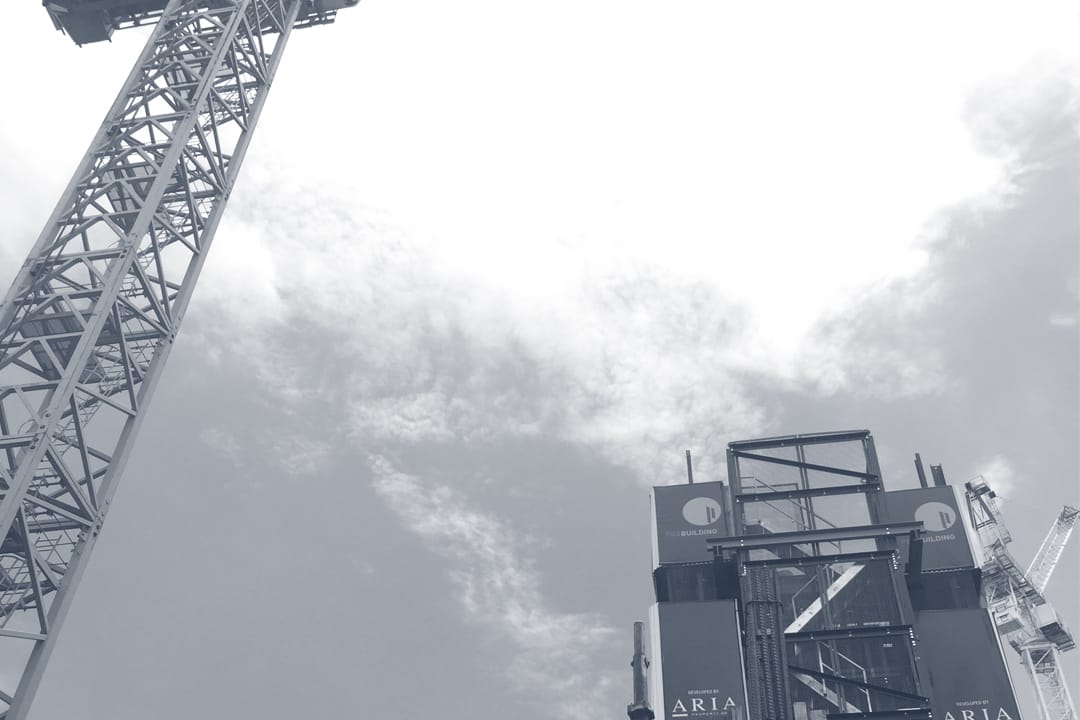 on-site management
We offer on-site project management, superintendents roles, and oversight for the full delivery process, from the first turning of sod until completion.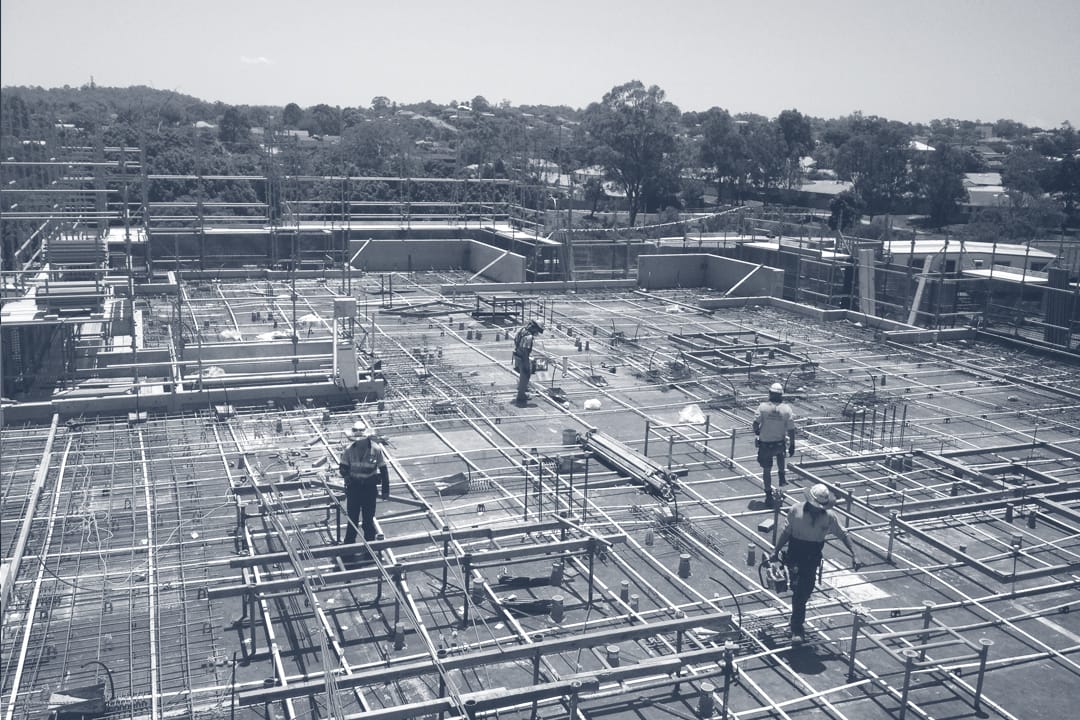 Client-side project management
Our full-service options include feasibility modelling, design management, construction delivery, sales & marketing, finance, Workplace Health & Safety, administration and more.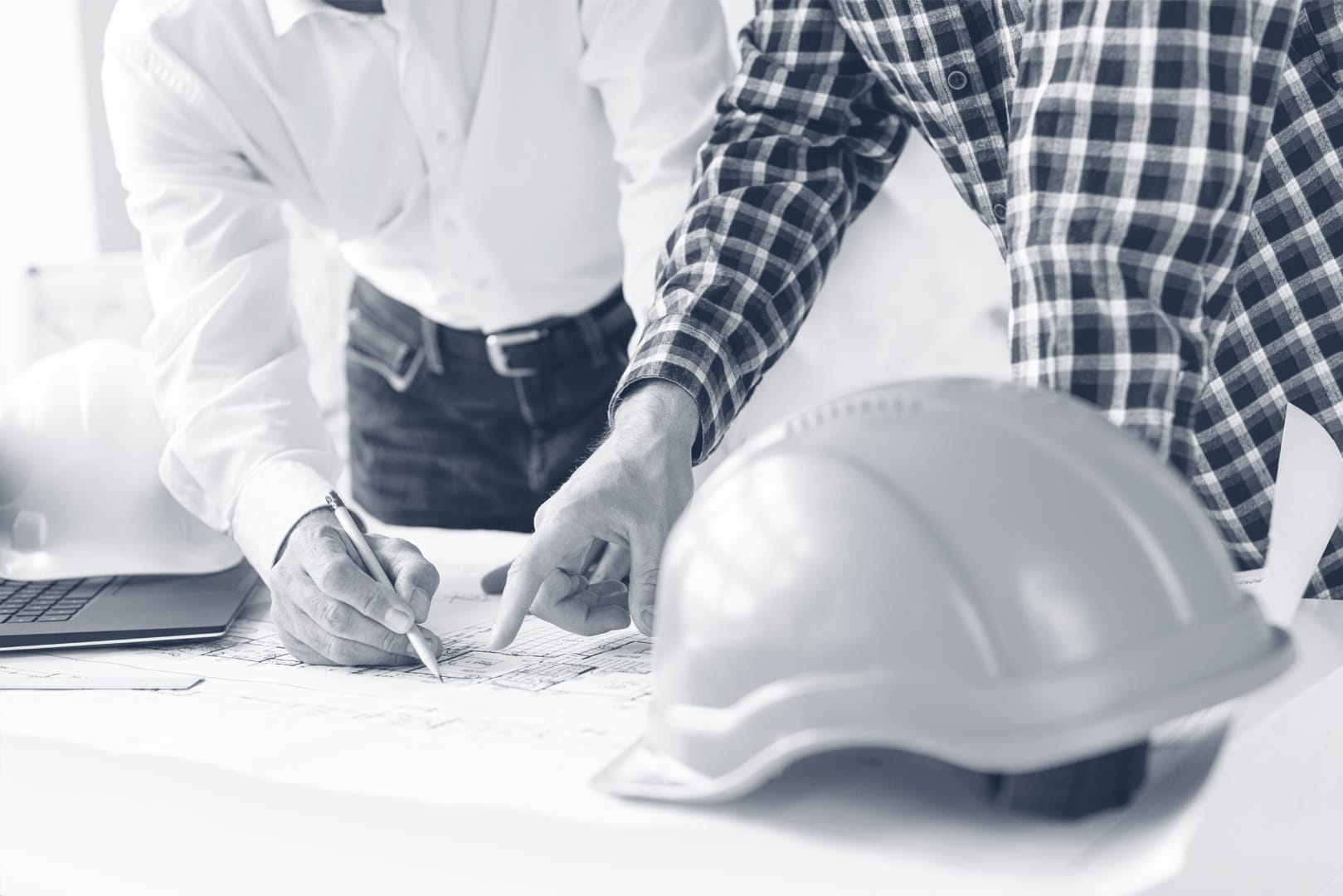 Post-project support
When the build is complete, that's when it really starts. We're here to support you after the tools are packed up. We can keep working together on Facility Management and preventative maintenance programs.
Delivery
Turnkey Project management from the ground up
People
RAW provides all project resourcing & recruiting to suit your project needs and has partnerships with the top performing consultants
PROCESS
RAW provides proven systems and process to manage time, cost and quality of the project
Technology
RAW adopts a suite of technology platforms that provide efficient solutions
RAW Development Consulting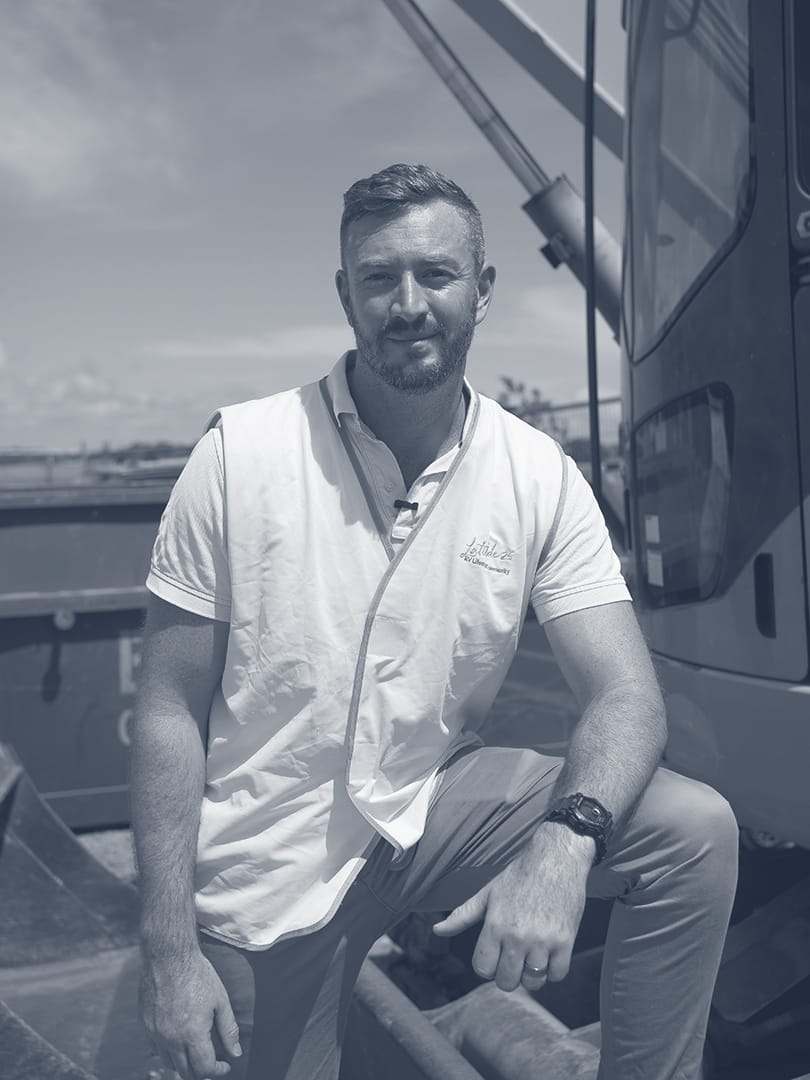 An experienced Development Project Manager & Builder, Ryan has managed many projects from the ground up throughout South East Queensland.
He has extensive experience and qualifications in project management.
Bachelor Degree in Construction Management, First Class Honours
Certificate IV in Residential Building Studies:
Certificate III in Carpentry, Finishing and Formwork:
QBCC Builder Open Class & Nominee Supervisor, License 1108282
RAW provides turnkey development management & consulting services.
We adopt a complete ownership approach to each of our projects. Our core values of Delivery, Integrity, Leadership and Culture ensure the success of every project.
Delivery — Experts in Time, Cost, Quality & Safety Management
Integrity — Trustworthy, ethical and transparent in all business dealing
Leadership — Provide direction, certainty and confidence to development team
Culture — connecting all stakeholders in a positive environment
award-winning developments
Our clients are industry leaders
My involvement with Ryan Williams and RAW has spanned more than 20 years across many sectors in construction and development management , more recently in his role as Development Manager of Latitude25 the lifestyle community in Hervey Bay.

His 100 percent commitment to excellence and boundless energy is complemented by his industry knowledge and leadership skills constantly working with his team bringing projects to fruition. Ryan has a solid financial acumen and sound understanding of project risk and governance.

Ryan is an outside-the-square, innovative thinker who is a "go-to" development consultant for delivery of projects to a high-quality standard, and within feasibility metrics.
I engaged RAW for the development of management of a greenfield MHE.

Ryan has adopted full responsibility of the project including feasibilities, design, civils, construction, sales and marketing.

Ryan delivers on all fronts to a high standard and promotes a great working culture with all the stakeholders. I'm pleased to provide a recommendation for RAW, Ryan's integrity and dedication to the delivery of the project has been a great experience.
I partnered with Ryan WIlliams on a significant building project. We where mid way through a complex commercial build out, and we hit some significant roadblocks. It was at this point we reached out to Ryan and engaged him. He was able to enter mid-stream, and bring a clear plan, consistent leadership, and executed through to completion. Put simply, Ryan delivered on time, on budget, and with high quality.

I highly recommend RAW, if you are looking for integrity and results. Our experience was first class all the way.
I have had the pleasure of working with Ryan for many years and more recently as RAW Pty ltd.

RAW continues to provide professional Development Management Services, adopting the project responsibilities in delivering a full turn solutions. Delivers leadership in maintaining positive culture with all stakeholders.
raw development consulting